Introduction
Stop your business from stopping 
Compliance tracking made easy
This is a service to track the things that can stop your organisation from operating and send warning messages to the people responsible for those things.
You define your own compliance issues and we do the rest.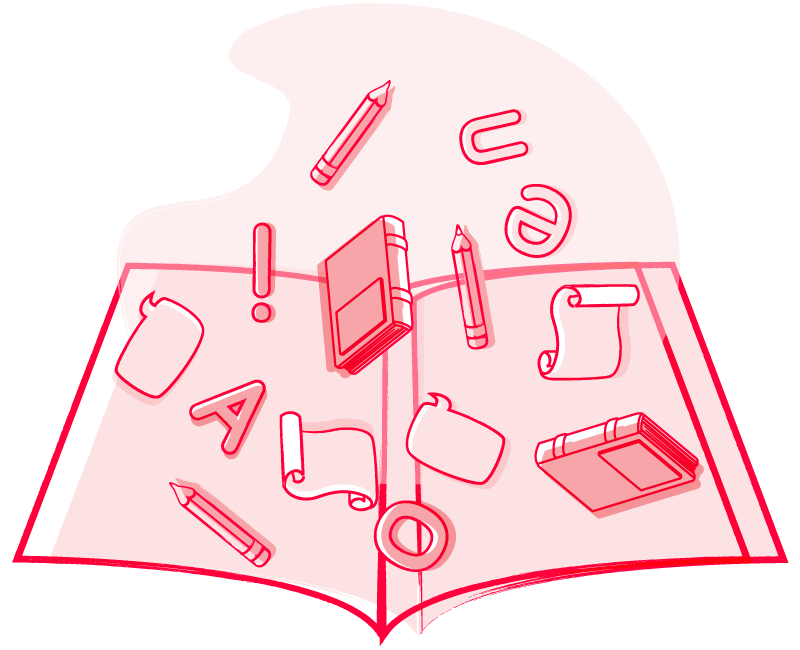 How it works
You write a list of the things that matter to your business, cars, kitchens, barbecues, chimneys, lathes, anything you like.   
Then you add them to a spreadsheet together with a column for any checks, inspections, certifications etc.
Next upload this spreadsheet into our online system so that it becomes the single source of truth about the state of your compliance issues.
You can assign responsibilities for each kind of thing to the people who receive messages when tasks become due.
We will send notifications to the right people in advance. 
Your colleagues can click on these notifications and update the system to show that a check has been carried out.  They  can upload photos and documents as evidence.   
You get an overview of all the important dates, highlighting those that are coming up or overdue.
Benefits
Become less reactive by having a clear picture of upcoming issues.  We offer a colourful overview of the state of play.
Automatic reminders about compliance tasks, and a log of the response.
You get an inventory of your compliance issues, with an easy way to prioritise them.
You can make sure that somebody is responsible for each of the things that need to be done.
An audit trail of who did what when.  Together with photos and documents as evidence.

Health and safety consultants
If you are indirectly responsible for compliance, but have no direct control over your client's staff, an online record and notification system can help you keep one step ahead of problems.
Alerts will go directly to the client's staff, but you can get notifications of missed deadlines.
You can help each client set up its things, checks and responsibilities, then keep a watch for overdue issues, becoming less reactive. 

Gliding clubs
Gliding clubs rely on volunteers to keep equipment and procedures compliant with a wide range of regulations.
Our service provides a handy way for everybody to know when checks and training are due, and to warn of unserviceable aircraft, and pilots !
Watch this video of how Ambridge Gliding Club could track the complicance issues of their pilots and gliders.

Private landlords
Amateur landlords are responsible for the safety of electrical and gas appliances in their property.
It is easy to forget to book a Gas Safety Check and the consequences could be disastrous.
Each property can be set up as a row in a spreadsheet, with columns for 'Date of next Gas Safety Check', 'Date of next PAT test', 'Date of insurance expiry', 'Date for gutter cleaning', 'Date of burglar alarm service' …